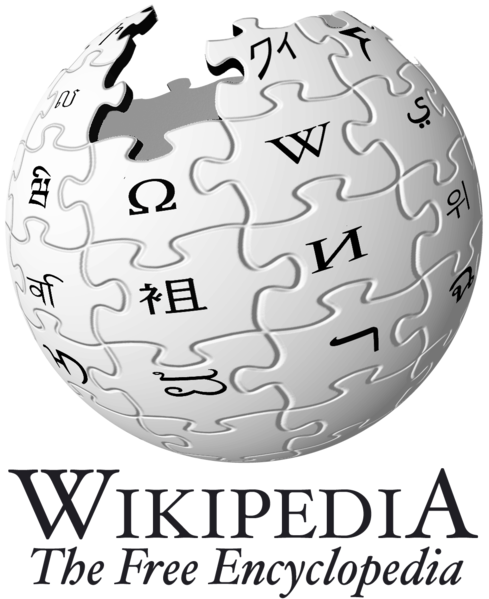 A
carbon footprint
is "the total set of greenhouse gas (GHG) emissions caused directly and indirectly by an individual, organization, event or product"
[1]
. For simplicity of reporting, it is often expressed in terms of the amount of carbon dioxide, or its equivalent of other GHGs, emitted.
An
individual
,
nation
, or
organization
's carbon footprint can be measured by undertaking a GHG emissions assessment. Once the size of a carbon footprint is known, a strategy can be devised to reduce it, e.g. by technological developments, better process and product management, changed Green Public or Private Procurement (GPP),
Carbon capture
, consumption strategies, and others.
The mitigation of carbon footprints through the development of alternative projects, such as solar or wind energy or reforestation, represents one way of reducing a carbon footprint and is often known as
Carbon offsetting
.
Read More:
http://www.nature.org/initiatives/climatechange/calculator/